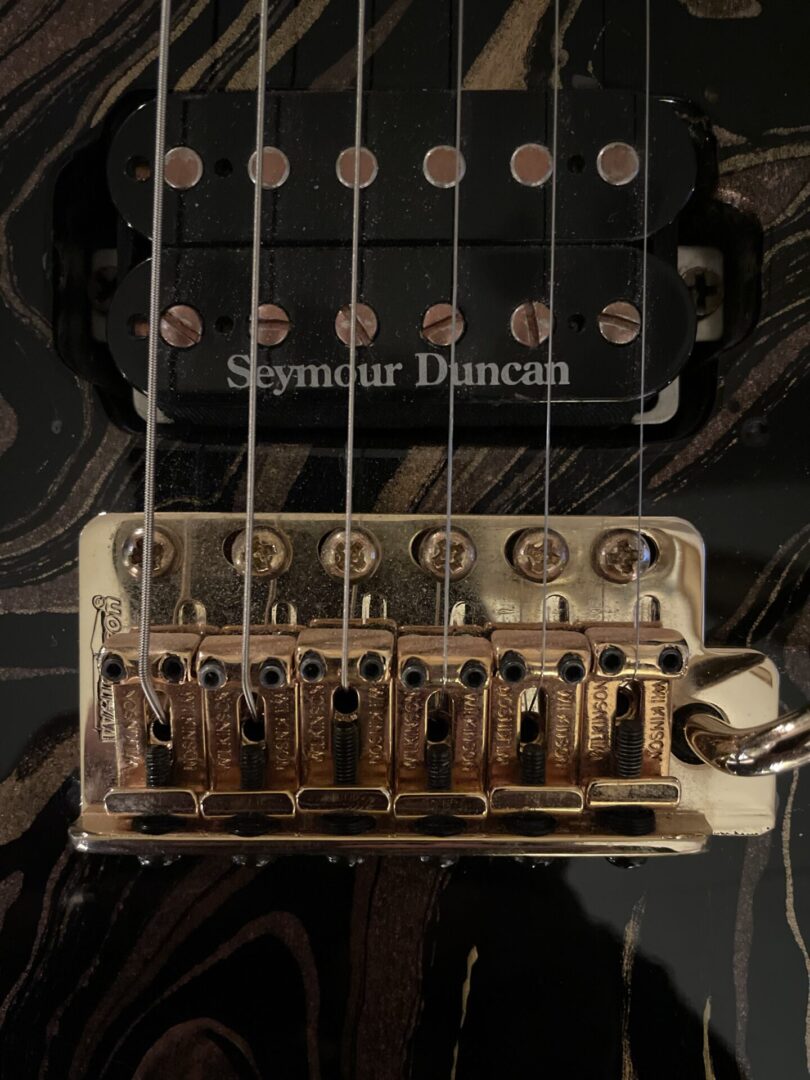 Helping Your Unique Sound Come to Life
If you are looking for a custom guitar, I can help you!
Hi, I am Kevin Wright, the founder of Reywas guitars, which is more than just a custom guitar manufacturer. I have a team of craftsmen, designers, and music enthusiasts dedicated to bringing your musical vision to life. We offer "customer-crafted" guitars, designed only for you. My unique approach to guitar design sets me apart from the rest. Our guitars are not just aesthetically pleasing; they are built for quality performance. They are equipped with HH pickup configurations, 3-way controls, and a push/pull pickup split built into the volume knob. With these standard features, our guitars offer a range of tones and outstanding sound effects, allowing you to express your music in the best possible way.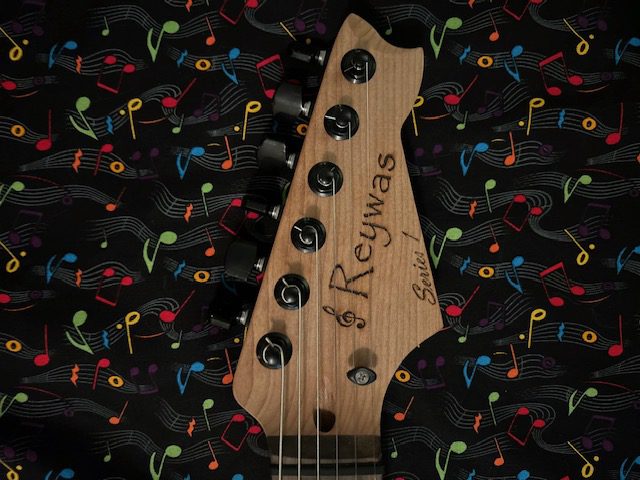 Unique Style for Every Guitarist
We understand that every guitarist has a unique style and preference. That's why we offer customization to your selected piece. Whether you want a specific color, a different fretboard material, or a personalized inlay, we are here to assist you with your needs.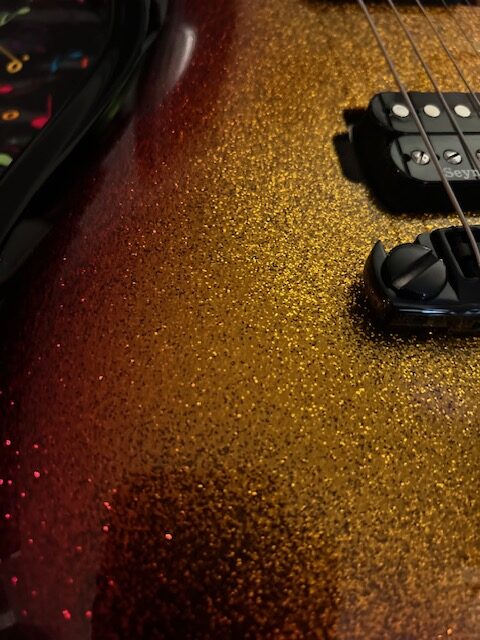 Our unique designs including the Schaller wrap around bridge or Vega trem, we pour our passion and expertise into every guitar we craft. At Reywas guitars, you're not just buying a guitar; you're investing in a piece of handcrafted artistry, you are buying a piece of history that resonates with your heart and soul.
Feel free to contact us for more information or to learn more about our selection.
- Marty Saldano of Rocket Sauce Band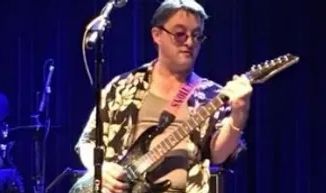 "I wouldn't produce a guitar of this level if I couldn't take it on stage myself. It is a very comfortable, high end guitar but without the high end price. Amazing tone,"
- Kevin Wright (Blue Sky Project, Evolution Human, Ton of Bricks)
HiFi Superstar with Mike Patterson playing a Reywas Guitar!
"Hey man, I played one of your Axes at the music store today. F*%#ing killer bro....Great work! That thing sounded awesome through the EVH, very rarely do I find a guitar that makes me a better player.
- Matt Szostak