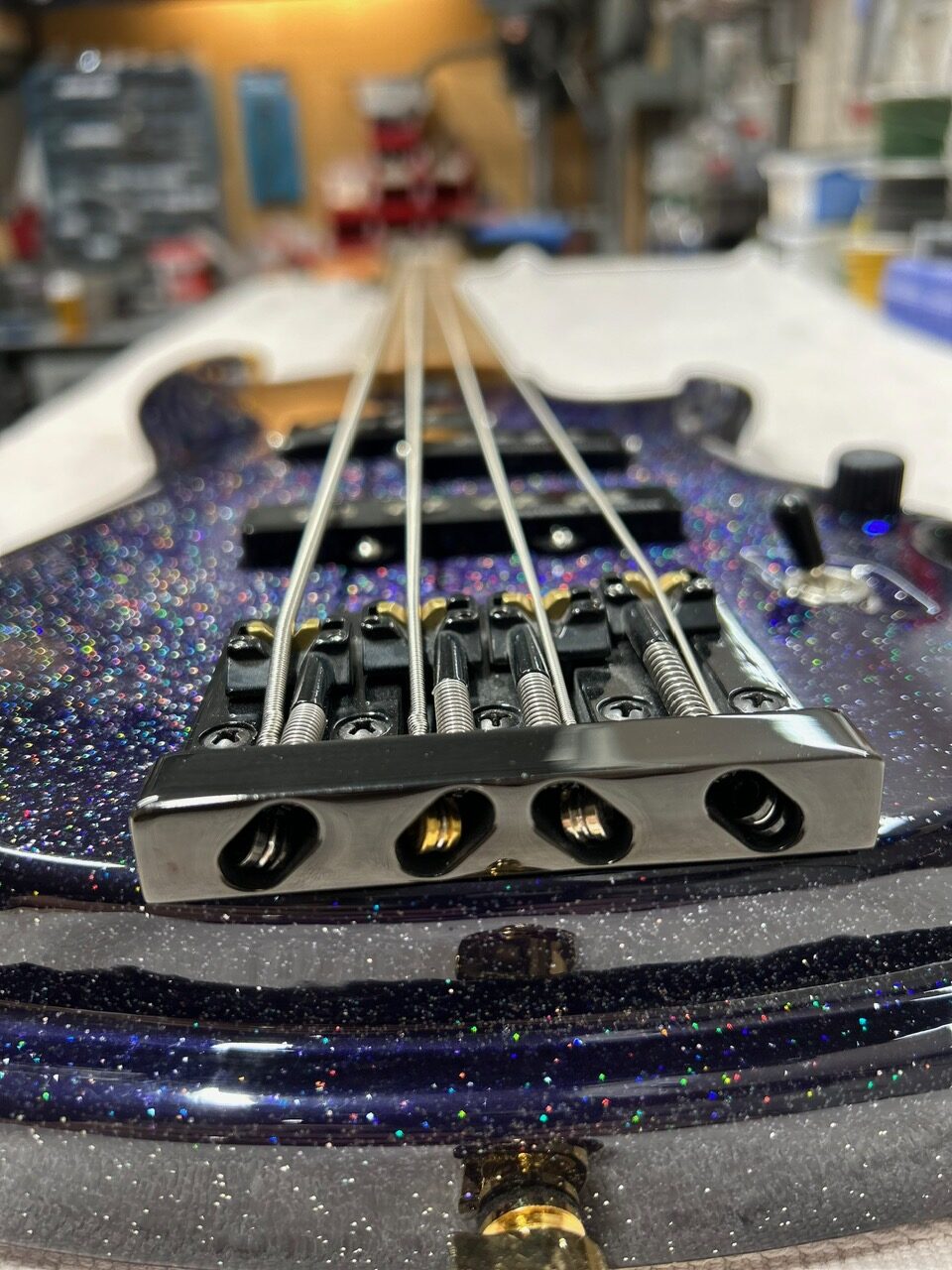 Custom Bass Guitars - Elevate Your Musical Experience
Reywas Guitars is where we turn your musical dreams into reality. Our custom bass guitars are the epitome of world-class craftsmanship, designed with the musician in mind. We take pride in every detail, from the selection of quality materials to the precision of our assembly. Shown on the left is a Series 1 Reywas bass. It has a deep poly finish with holo-chrome metal flake in a purple burst. We call this one the "Deep Space Bass"! 
We offer a diverse range of bass guitars, catering to a variety of playing styles. Whether you're a seasoned professional or an aspiring musician, we have the perfect instrument for you. Our collection includes:
Don't just play music, create it. Our custom bass guitars are now available for pre-order. Place your order today and experience the unique sound and superior craftsmanship of our instruments.
Need more information on how to order? Feel free to connect with us today.