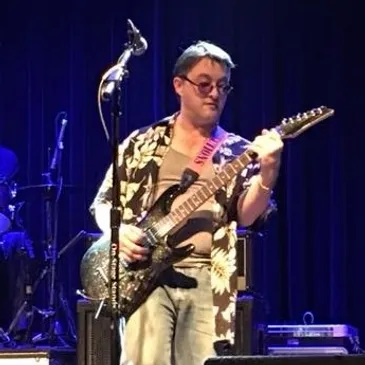 Passion for Music & Craftsmanship
With over 40 years of experience in professional and recreational guitar playing, an accredited education in music business and studio recording combined with a background in manufacturing spanning 34 years, I have always been driven by two passions: music and manufacturing. From an early age, I had a deep fascination with working with my hands, engineering, and creating. Now, I am thrilled to introduce Reywas, a brand born out of the merging of these two passions.
At Reywas, I understand the profound need for self-expression and the desire to create something unique. My guitars embody this understanding, allowing musicians to fully explore their musicality and unleash their creativity.
It all started back in 1978, when I was just 9 years old, sitting in my bedroom, listening to Van Halen's debut album for the first time... That pivotal moment sparked my love for playing the guitar, and from there, my musical journey began. Throughout my 20s, 30s, and 40s, I immersed myself in various genres such as rock, blues, pop, metal, folk, country, and alternative rock, honing my skills and deepening my passion for music.
Simultaneously, my career with manufacturing, building, and understanding how things worked grew stronger. I dedicated myself to learning more, working in the industry during the day, and attending school at night. Eventually, I pursued additional education at MIW, obtaining certificates in Music Recording & Mixing and Music Business.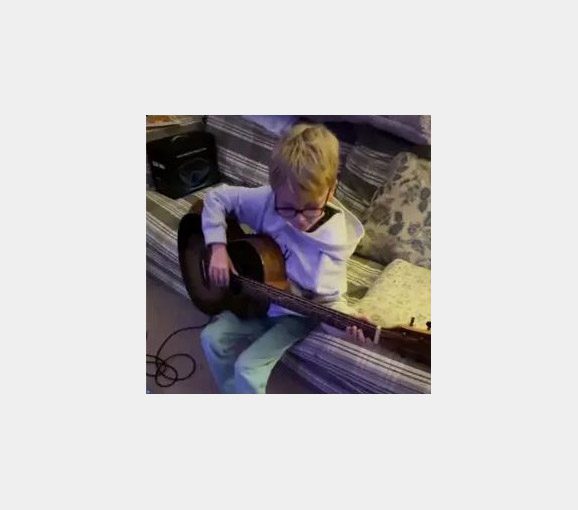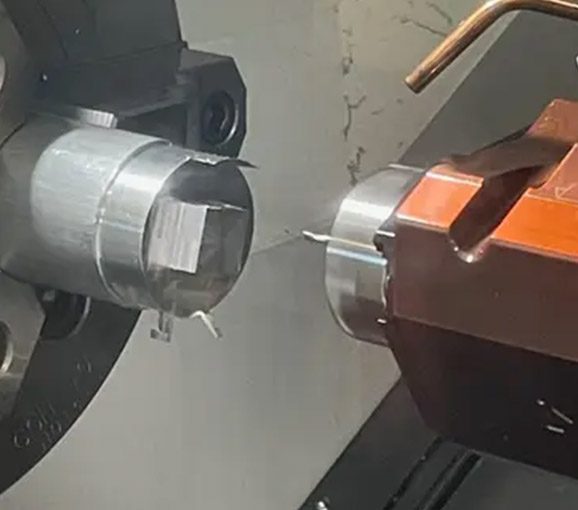 Fast forward to 2006, when I started building and creating guitars, in 2022, I made the decision to share both of my passions by creating a brand of guitars that I would proudly take on stage myself. The brand name holds a special significance as it is inspired by my son, who, at the age of 8, has already developed a deep involvement in music. Reywas is my heartfelt contribution to the music world, a culmination of my experiences, expertise, and dedication.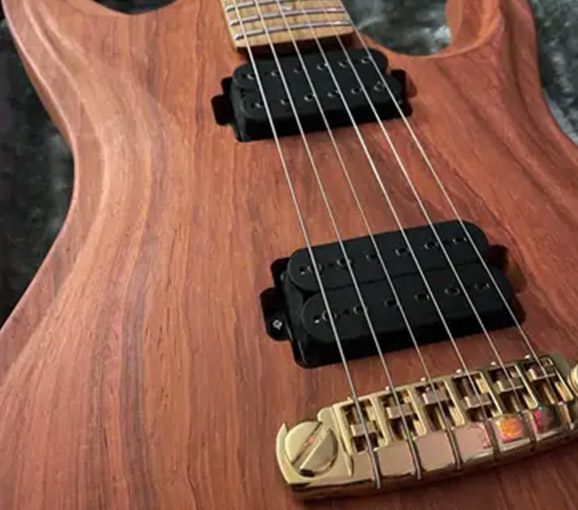 Embark On Your New Musical Journeys
At Reywas, we strive to create instruments that not only meet the highest standards of craftsmanship but also inspire musicians to reach new heights. Our guitars are a testament to our passion to express and create, allowing you to embark on a musical journey.
Reywas is a place where passion, creativity, and craftsmanship harmonize to create extraordinary guitars.